5 Ever Growing Collections of FREE Sampled Instruments
The best collections of free sample libraries and multi-sampled instruments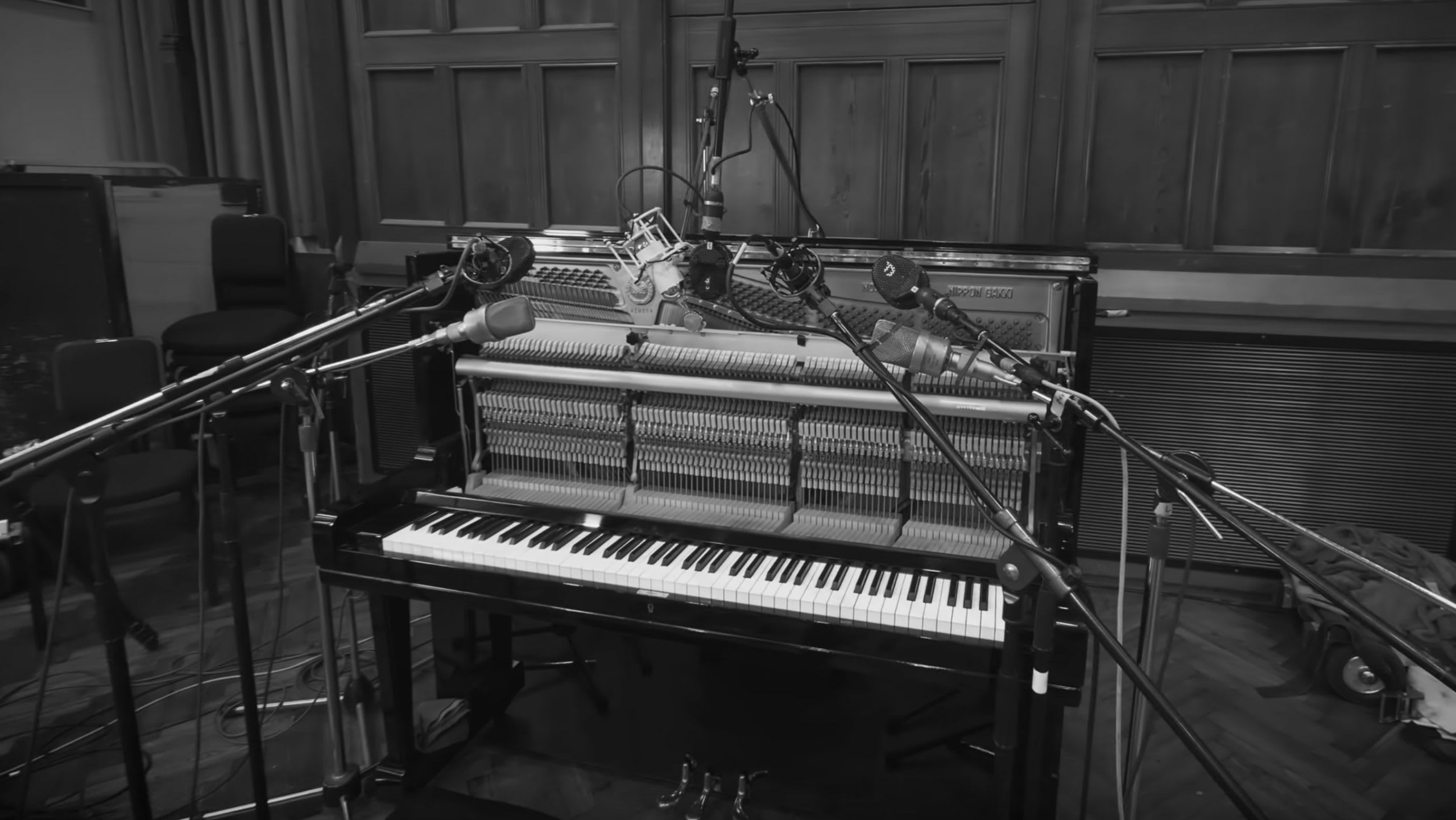 Sampled instruments (sample libraries) are a heavily used tool in today's music production landscape. The following is a list of five collections of free and high-quality sample libraries that we believe should be in every composer's arsenal.
LABS by Spitfire Audio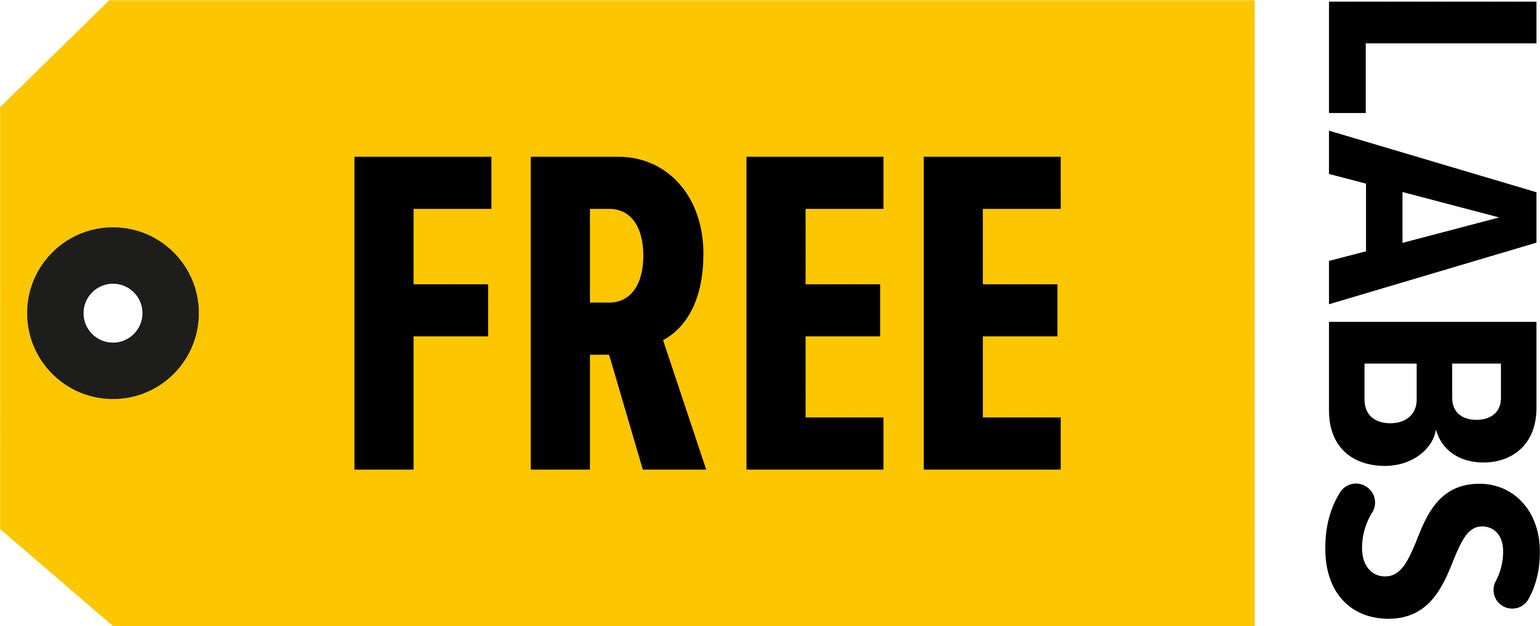 LABS is a series of multi-sampled instruments consisting of everything from choirs and pianos to heavily processed ambient textures. They come with a remarkably simple yet powerful UI and have the meticulous sampling detail and careful scripting that Spitfire Audio is known for. About 50 LABS instruments are available as of this writing.
Amplified Cello Quartet | Arctic Swells | Astral Forms | Autoharp | Bass Guitar | Charango | Choir | Christmas | Drums | Dulcimer | Electric Guitars | Electric Piano | Frozen Strings | Glass Piano | Granular Whale Song | Guitar Harmonics | Hand Bells | LA Atmos | Lap Steel | London Atmos | Mandoline | Micah's Choir | Modular Piano | Moonchord | Moon Guitar | Music Box | Ondes Musicales | Opia | Organic Textures | Pedal Pads | Peel Guitar | Percussion | Piano Pads | Pipe Organ | Rare Groove Piano | Scary Strings | Siren Songs | Sleigh Bells | Soft Piano | Strings |Strings 2 | Synth Pads | Synth Strings | Tape Orchestra | Textural Pads | Trumpet Fields | Tundra Atmos | Wurli
Orchestral Tools has a free subscription service providing custom-built instruments for SINE Player (which is their new sample library player). This series currently has eight full-fledged instruments.
Spindle - Felt Piano
Dynamo - Drums and Percussion
Strand - Acoustic Guitars
Crucible - Church Organ
Rotary - Big Band Horns
Ratio - Grand Piano
Helix - String Ensemble
Gearbox - Studio Percussion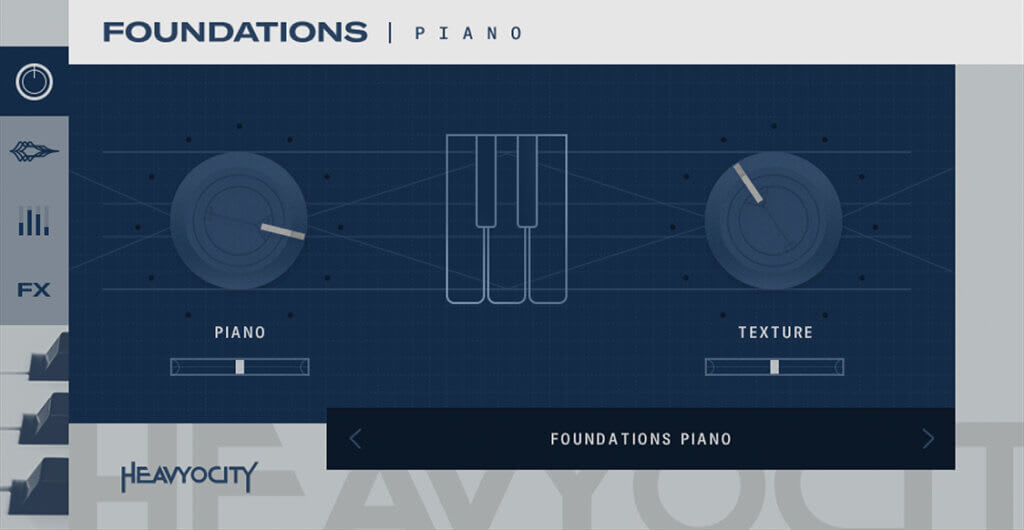 Heavyocity is popular for sample libraries with innovative sound design elements. Recently, they launched a series named Foundations, with the tagline 'free instruments designed to inspire the next generation of modern scores'. So far, they have released two titles (Foundations Piano and Staccato Strings) which are compatible with the free Kontakt Player. We expect the release of more in the months to come.
The Komplete Start bundle by Native Instruments contains nine pro-grade sample-based instruments, including the Play Series Selection, Kinetic Treats, and a selection of vintage synths, acoustic instruments, drums, and more.
Komplete Start also includes the Kontakt 6 Player – an app that hosts all Native Instruments' sampled instruments, as well as a vast range of third-party libraries.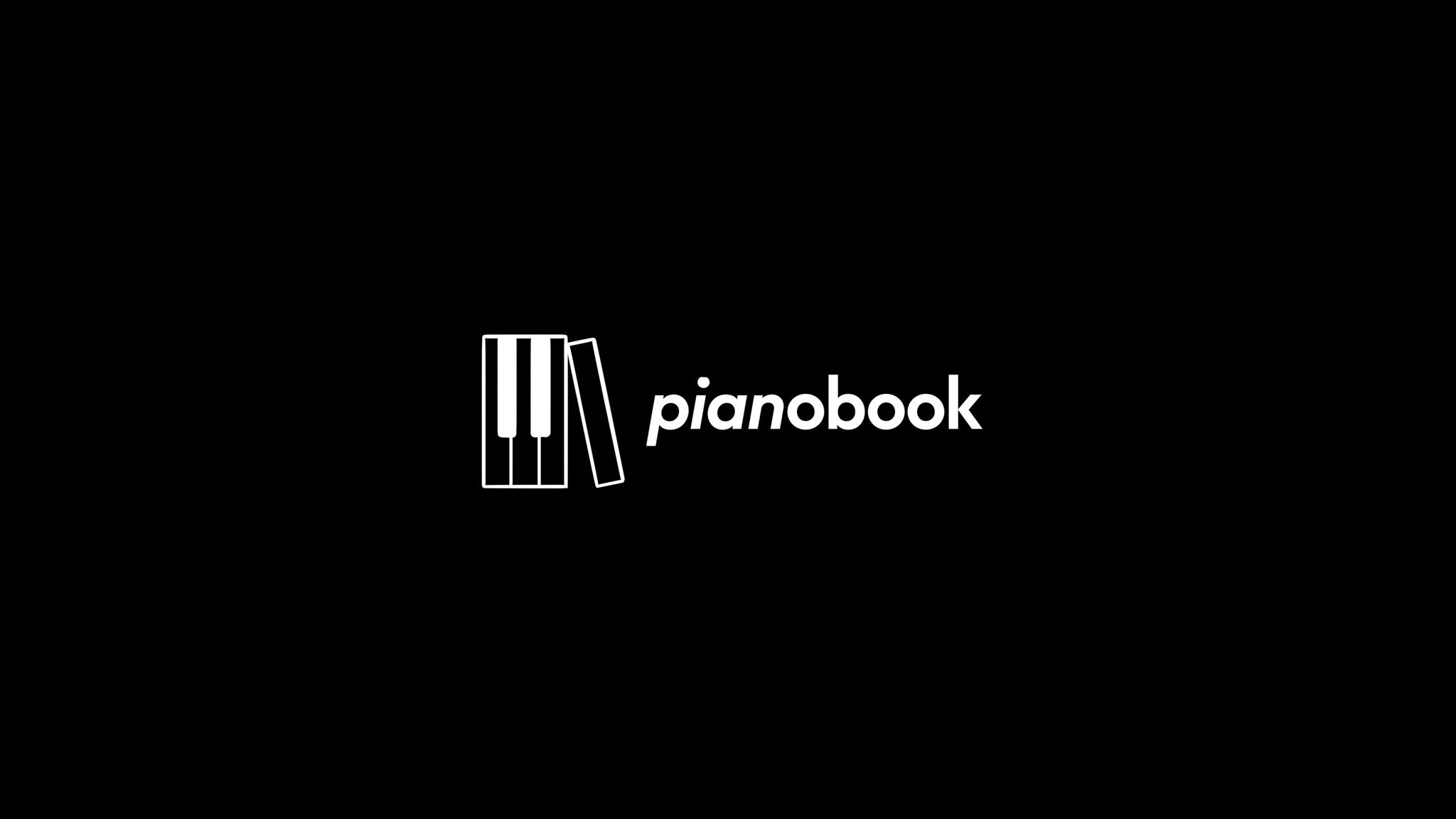 Pianobook is a global community of samplists sharing sample packs, stories, music, advice, and support for free with each other. As of today, Pianobook contains 915 packs from 421 samplists. Formats include Kontakt, EXS24, Ableton Sampler and absolutely free formats such as Decent Sampler and SFZ.
These libraries are just too good to be free. We'll list a few of our favorites here.
The Pianobook community is so much more than the free libraries. It's an incredibly supportive, exciting, challenging, and nurturing community of likeminded musicians.
(Bonus) Community suggestions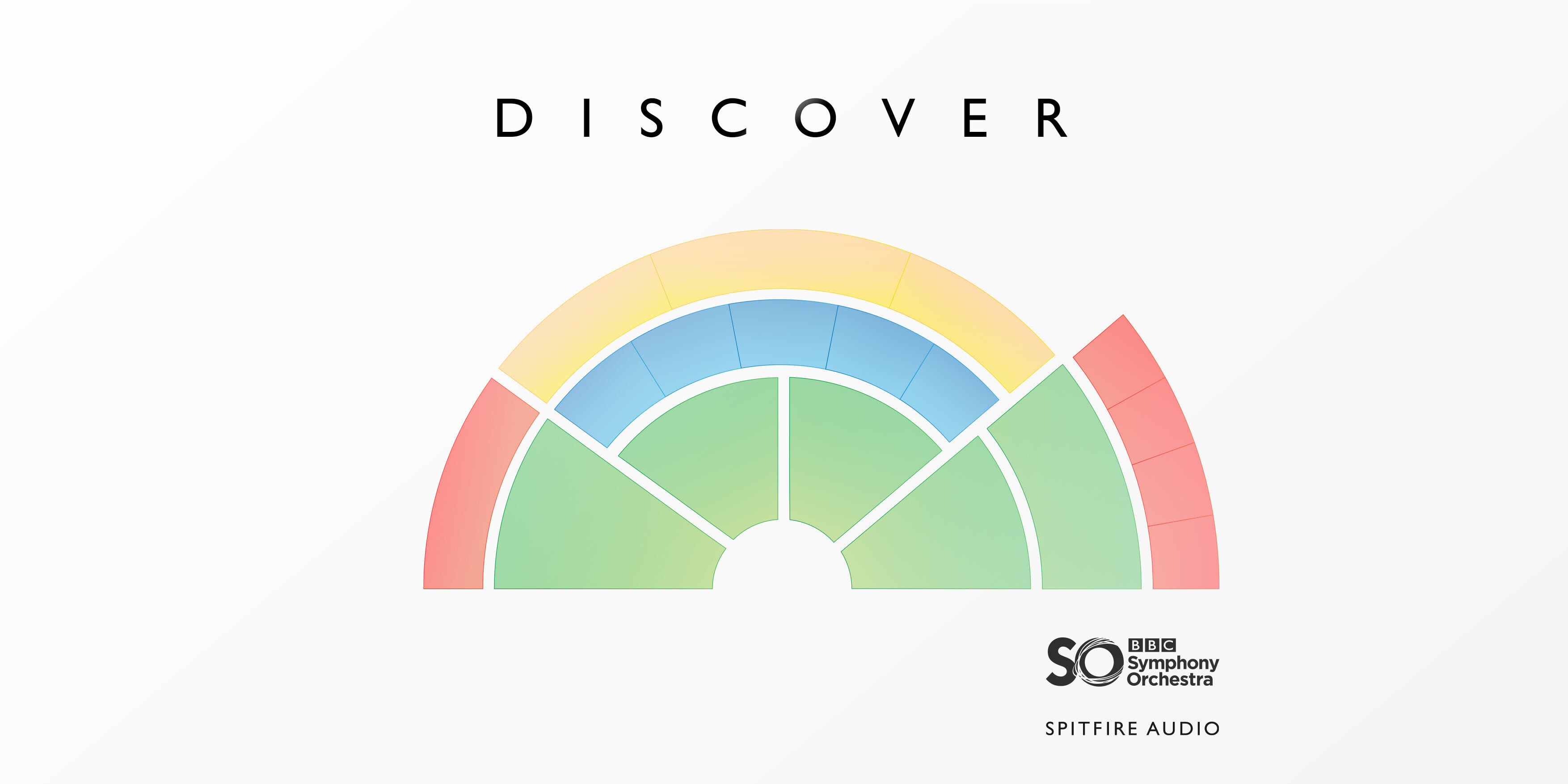 ---
What did we miss? Let us know down below in the comments and we'll add it to our list! Don't forget to subscribe to Erased Notes for more content like this.