About Erased Notes
Erased Notes is a personal project with the goal to create inspiring software that sparks creativity.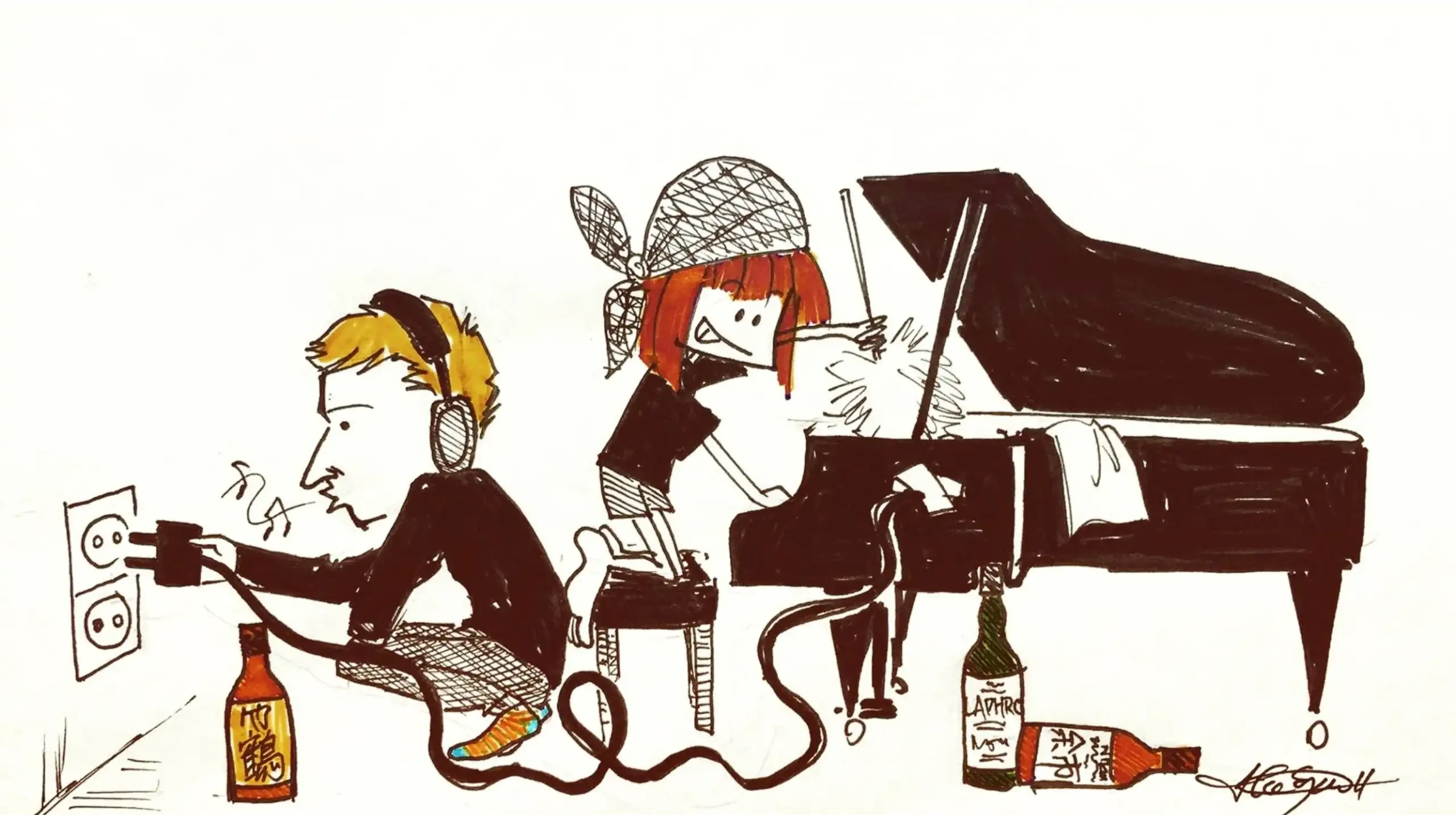 Hello. I'm Sathira, and I'm glad you found Erased Notes.
Hop onboard and Subscribe to get updates on the latest devices. I also write about all kinds of music and audio development stuff at the Erased Notes Blog.