Artist Spotlight - an Interview with Ben Berkenbosch
The first installment of our Artist Spotlight series, where we sit down with talented composers to discuss their experiences with music and life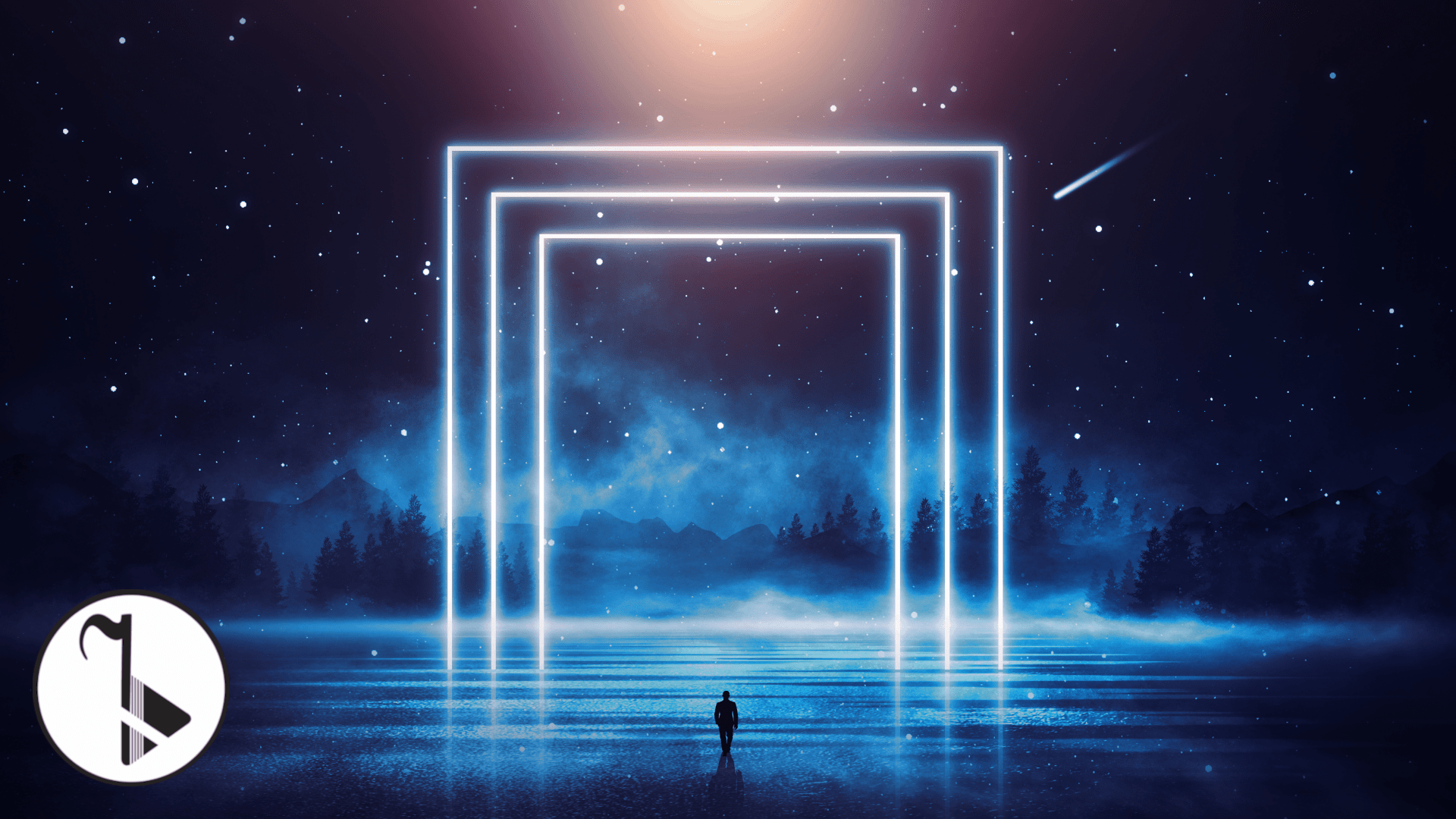 Ben Berkenbosch is a Dutch composer and pianist known for his unique blend of neoclassical piano and epic emotional music. He incorporates piano, strings, and other instruments into his compositions, creating a rich and expressive sound. Ben is highly skilled at crafting evocative and powerful pieces that connect with listeners on a deep emotional level.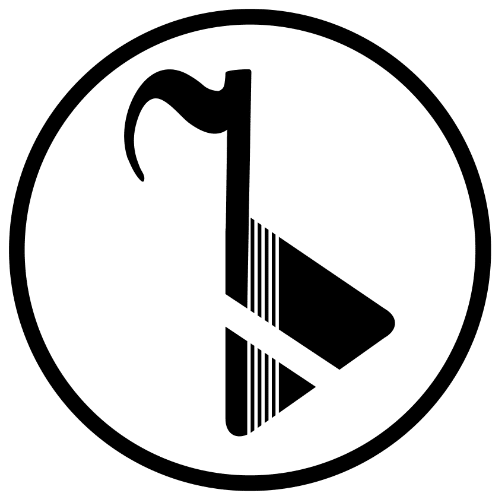 If you've been into epic emotional music for a while, you are probably familiar with Ben and his work. He has a really unique style that he has developed over the years, including mesmerizing ostinatos, heartbreaking piano lines and spine chilling percussion. Ben is a composer with a story to tell, and we are lucky to have him talk to Erased Notes for a quick chat.
When did you start composing - and what or who are your biggest influences and inspirations?
When I was twelve years old, I started playing piano. But even before that I already listened to a lot of music. The Way by Zack Hemsey was one of the first songs that really blew my mind, I just love the atmosphere and emotion in that one. I also listened to a lot of Two Steps From Hell at that time. I think they really made my creativity spark. I also loved The Legends Of Zelda a lot, and both John Williams and Hans Zimmer were also huge to me. But it took years of playing piano and practicing all types of music I liked, until I got more and more creative and experimental.
As time went by, Ben noticed that he had many songs and ideas written on the piano, but had not done anything with them. He decided to start turning these ideas into full-fledged compositions. Ben was truly thrilled by the process of composing and producing his own music and got immersed in it. He also mentioned a number of artists that have inspired and influenced him.
Nowadays there are so many artists that inspire me. Thomas Bergersen, Ivan Torrent, Tony Anderson, Against The Current, David Chappell, Zack Hemsey, Koji Kondo, Jacob Collier, Lizzy McAlpine, Bruno Major, Eloise, Ruelle, Fleurie, NF, Tommee Proffitt, MARO, Mark Petrie, Garrett Weyenberg, Brian Delgado, Hans Zimmer, John Williams, Ólafur Arnalds, Ludovico Einaudi, ABBOTT, Alexandre Desplat, Jasmine Thompson, Adele, Olivia Rodrigo, Eminem, Jo Blankenburg, Alan Silvestri, Carlos Rafael Rivera, and many many more. I never really lack inspiration, to be honest.
What's the story behind your first instrument?
There is not much of a story behind my first instrument. I just started playing piano when I was 12 because school required me to do so, and I ended up really enjoying it. From there my mom recommended me to practice it further at home (she also played piano, and we have a piano at home), so I did that, and never stopped playing ever since.
Btw, here's our personal favorite song by Ben!
What were your main creative challenges in the beginning and how have they changed over time?
To be honest, I never lacked creativity. Not in the beginning, not now. The main challenge I am facing is energy. It's sometimes really tricky to focus and concentrate when I am tired. And to be honest, when there's either a lot of pressure or a lot of incentives, it can definitely be very tiring and stressful.
However, I am learning that by finding my peace with this, I feel better. Maybe I push myself too hard sometimes, so when I am taking a step back I should realize that what I am doing is good enough, and as long as I continue doing this, everything should be alright. That is what comforts me, although it can still be tough, it's something I can still improve in.
Can you tell me a bit about the writing and composition process for your debut album 'Frozen In Time'?
Frozen In Time was a really awesome project to work on. I really wanted to write an album, and I had so many ideas from over the years. So I decided to write Frozen In Time, and based on the song and vibe, I created a whole album, all with the ideas I had gathered over the years.
For most artists, this kind of originality is preceded by a phase of learning and, often, emulating others. What was this like for you?
The music I write just comes very naturally to me. I guess when it comes to finding the source of my ideas, it's very hard to narrow down. There are so many artists and songs that inspire me, but I also have my own interpretation of all these ideas.
I think something that often inspires me is more the instrument itself. And when I am making music, the options here are endless. After spending so much time creating music, I really started to develop my own style.
You are active in a number of musical communities like OPIA and Pianobook, and of course your own community on Discord. How has this experience been?
My experiences in online music communities have been very great. I have had a very hard time finding a connection with people, but on these servers, everyone is so nice and so creative. It's very nice to have a community like that to truly be myself.
Any upcoming projects that you would like people to know about?
Well, I can't spoil too much, but I will have a new album coming soon, called "The Odyssey", which is a project I am very excited to share with you all.
We also asked Ben to give a few song recommendations for our beloved readers. So here's a small Mixtape for you!
"Nocturne In Paris" by Tony Anderson
"A New Beginning" by Garrett Weyenberg
"The Way" by Zack Hemsey
"Wanderlust" by Eloise
"L'Apel Du Vide" by Thomas Bergersen
"Erase Me" by Lizzy McAlpine ft. Jacob Collier
"Darkest Night" by Tony Anderson
"Sunshower" by Thomas Bergersen
"Richat" by Mark Petrie
"Blood Moon" by David Chappell
"Facing Fears" by Ivan Torrent
"Intro III" by NF
"The Other Side" by Ruelle
Ben is an amazing person as much as he is a composer. A kind and humble guy with a vision. You can connect with Ben on his Discord server, which is a tight-knit and like-minded community of composers and music lovers from all around the world. We wholeheartedly wish Ben the best of luck on his musical journey!
Connect with Ben Berkenbosh: