A Comprehensive List of Kontakt Freebies (updated 2021)
Free libraries for Kontakt by Native Instruments - the platform powering the biggest selection of sampled instruments available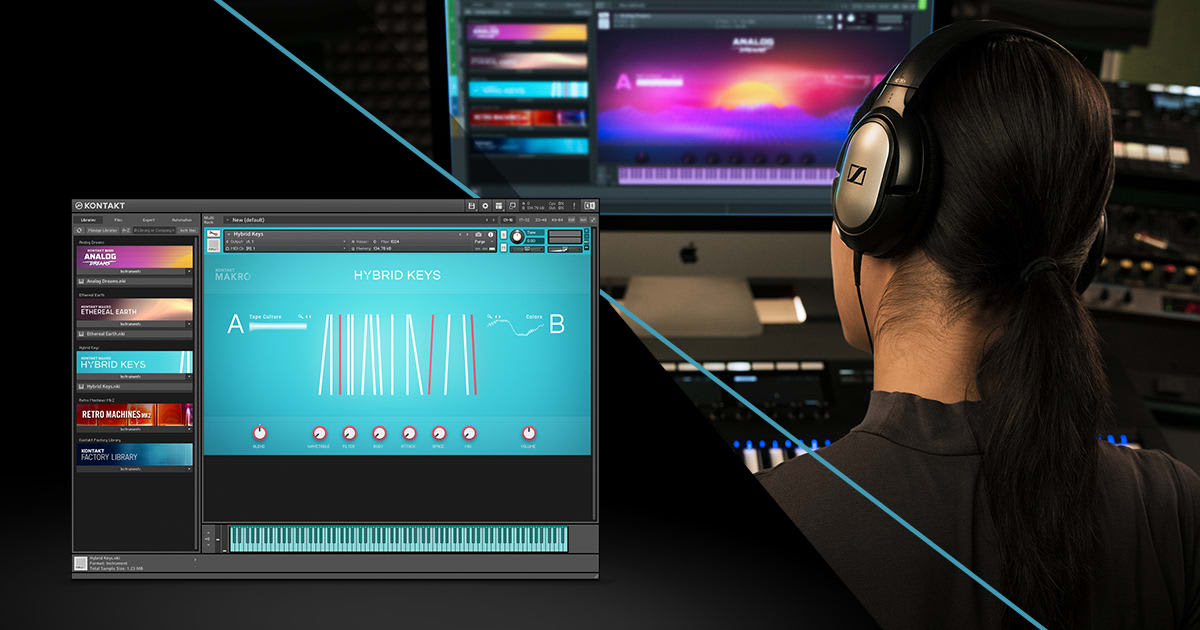 Kontakt by Native Instruments is a powerful sampling platform. Other than the ability to build your own instruments, Kontakt powers the biggest selection of sampled instruments available, including a vast ocean of FREE ones.
Free Kontakt instruments fall into two categories:
Community developed instruments
Freebies by sampling companies
The best example for community developed instruments is Pianobook, a collective sampling project containing more than 600 instruments as of this writing. Others include Ivy Audio and the The Alpine Project. These libraries are really good and should be in the arsenal of every composer. However, the focus of this post is the latter type: free instruments developed by the big names in sampling.
They usually serve the purpose of giving users a feel for the company, inviting them to purchase their paid products (there may be exceptions, I'm just guessing). But what's important is that they usually tend to be good and useful. Given below is a list of links to all such companies (and instruments) that I could find.
Let me know if I missed anything!
Other than Kontakt, there are many other free sampled instrument formats out there. Decent Sampler and SFZ are two formats that you might want to look out for.