Lhasa de Sela - The Haunting Voice from "When We are Born"
Lhasa De Sela. the person behind the haunting voice which has deeply inspired the movie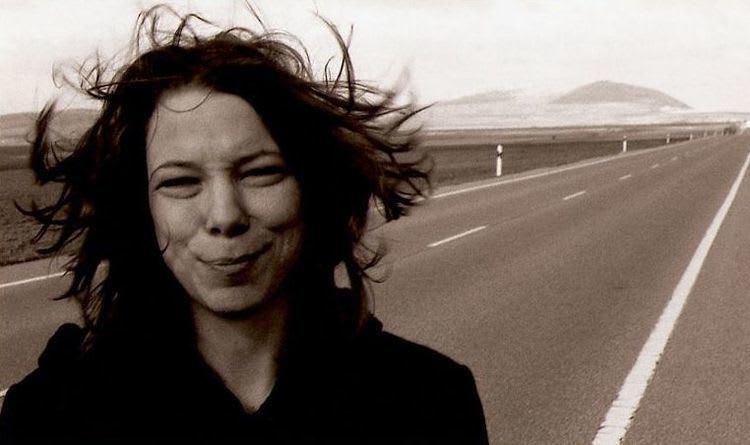 When we're conceived we appear in our mother's womb, like a little. Tiny. light. Suspended in immense space and, there's no sound it's completely dark, and time doesn't seem to exist. It's like an ocean of darkness…
Back in June 2021, at a time when the world was recovering from a pandemic, Ólafur Arnalds & Vincent Moon released a short film titled "When We are Born", a movie based on the themes of rituals, relationships and our inner world.
Because of the pandemic, a premier in cinemas was not an option. What they did instead is organize a number of community screenings all around the world. I was lucky enough to be part of one.
Needless to say, the film was amazing. It's a very "human" work of art. It has become something I always go back to when I want to remind myself that that the world is a beautiful place and it means something to be alive. There's no clear storyline or single idea in the movie, yet it's one of the most meaningful movies that I have ever watched.
Here's the trailer. If you haven't watched it, please do. You'll feel so many beautiful things and some kind of inner peace (pun intended).
One of the main things that makes the movie so haunting is Lhasa de Sela. She's the voice that drives the movie forward.
Lhasa de Sela (September 27, 1972 – January 1, 2010) was an American-born singer-songwriter who was raised in Mexico and the United States, and divided her adult life between Canada and France. She tragically left the world at the age of 37 due to breast cancer, after creating three extraordinary albums over the course of 12 years. From what I gathered, everyone who knew her just adores her, including the people who get to know her work years after her death.
And then, we're growing and we keep growing and growing and as we grow… slowly we begin to feel things touch things and, touch the walls of our world that we're in

And then we begin to hear sounds and feel shocks that come to us from the outside then as we get bigger and bigger the distance between ourselves and that other outside world becomes smaller and smaller

And this world that were inside that seems so huge in the beginning
And so infinitely welcoming, has become very uncomfortable

And we are obliged to be born.
What you hear in the movie is the voice of Lhasa explaining her fathers philosophy of birth and death, as she's introducing one of her songs during a performance.
And my father says that birth is so chaotic and violent that he's sure that at the moment of birth we're all thinking 'This is it. This is death. This is the end of my life'

And then we're born.
If you are interested, Vincent Moon has made a short film called "Going In" using footage recorded in 2009 with Lhasa de Sela.